Afitex Texel
Expert in soil drainage, filtration and reinforcement
Afitex-Texel benefits from the experience of Afitexinov and Texel in the development, manufacturing and marketing of high quality geosynthetic materials for soil drainage and reinforcement. Based in Canada, the company provides its expertise in the construction, public works, civil engineering, mining and environmental markets.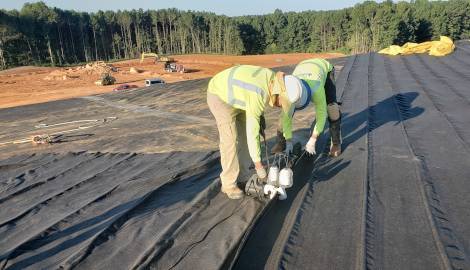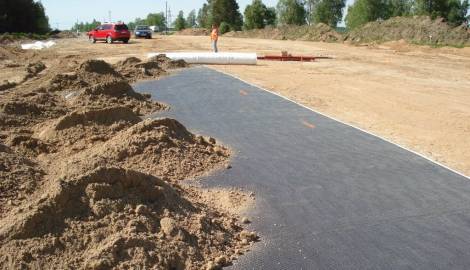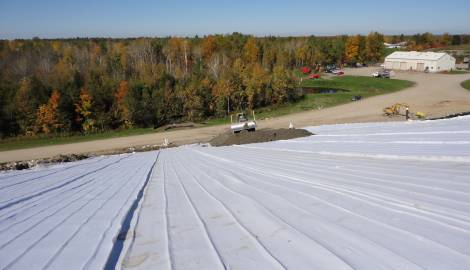 NEWS/INFORMATION
DATE : 24/01/2022
Unifrax and Lydall are now Alkegen
Alkegen brings together two of the world's leading specialty materials companies to create one new, innovation-driven leader focused on battery technologies, filtration media, and specialty insulation and sealing materials. Through global reach and breakthrough inventions, we're delivering products that enable the world to breathe easier, live greener, and go further than ever before.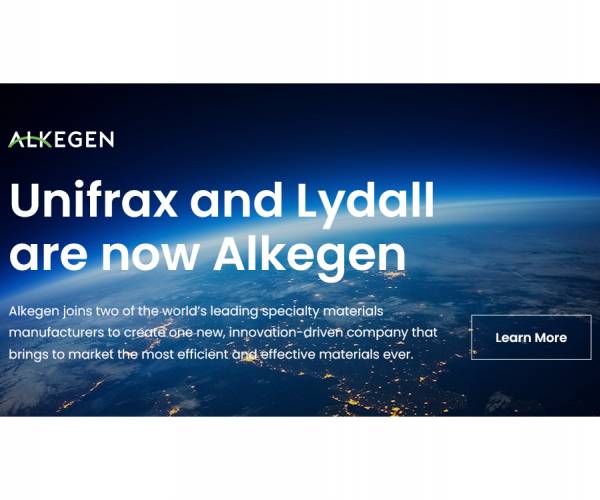 Unifrax and Lydall are now Alkegen
OUR INNOVATIVE SOLUTIONS
Below is a selection of our flagship and innovative products for the drainage, waterproofing and reinforcement requirements of your structures