Afitex Texel
Expert in soil drainage, filtration and reinforcement
Afitex-Texel benefits from the experience of Afitexinov and Texel in the development, manufacturing and marketing of high quality geosynthetic materials for soil drainage and reinforcement. Based in Canada, the company provides its expertise in the construction, public works, civil engineering, mining and environmental markets.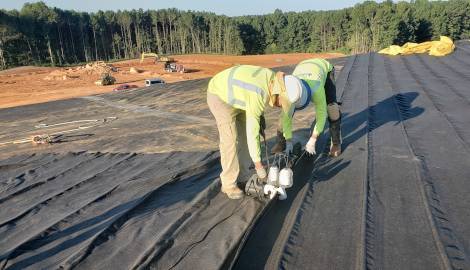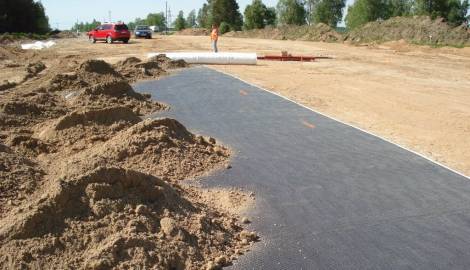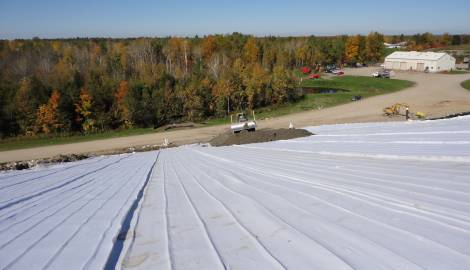 NEWS/INFORMATION
DATE : 17/01/2023
A new management team for AFITEXINOV
Yves Durkheim, President of the AFITEX Group, co-shareholder of Afitex-Texel, will soon leave his position after 31 years at the head of the group he created in 1992 with Didier Benamu: Sébastien Mathiot, CEO since January 2023, will succeed him.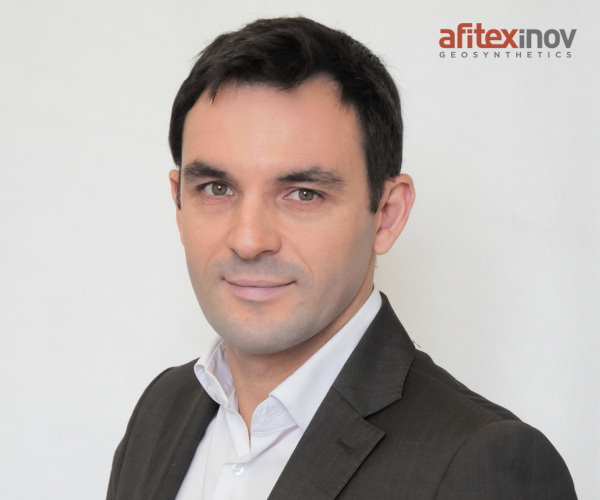 A new management team for AFITEXINOV
OUR INNOVATIVE SOLUTIONS
Below is a selection of our flagship and innovative products for the drainage, waterproofing and reinforcement requirements of your structures